The Case Study of Vanitas
MyAnimeList - 7.73
Anilist - 7.2
Kitsu - 7.6
7.5
Average Rating
There once lived a vampire known as Vanitas, hated by his own kind for being born under a blue full moon, as most arise on the night of a crimson one. Afraid and alone, he created the "Book of Vanitas," a cursed grimoire that would one day take his vengeance on all vampires; this is how the story goes at least. Vanitas no Carte follows Noé, a young man travelling aboard an airship in 19th century Paris with one goal in mind: to find the Book of Vanitas. A sudden vampire attack leads him to meet the enigmatic Vanitas, a doctor who specializes in vampires and, much to Noé's surprise, a completely ordinary human. The mysterious doctor has inherited both the name and the infamous text from the Vanitas of legend, using the grimoire to heal his patients. But behind his kind demeanor lies something a bit more sinister...
Encoder's Notes
Fellas its studio
Bones.

This gives me a vibe of The Originals mixed with Sirius the Jaeger.
I'll be watching it anyway, who can say no to
Murr
.
Also Commie is subbing it.
That's all count dorks, see ya after sunset.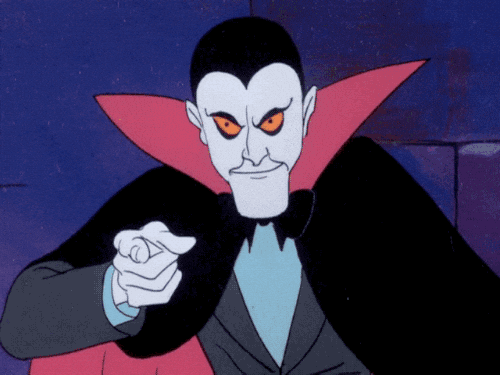 Note: BDs are in, feel free to comment down if you notice any sync issues.

Credits
SubsPlease, Commie

Characters & Voice Actors
Theme Songs
OP1: "Sora to Utsuro (空と虚)" by sasanomaly
ED1: "0 (zero)" by LMYK

penguincryway
fellas is it gay to jump out of a giant steampunk airship to go after a vampire twink

Koromo
Dont you just love when the most feared, forsaken vampire turn into adorable chibis? Same.